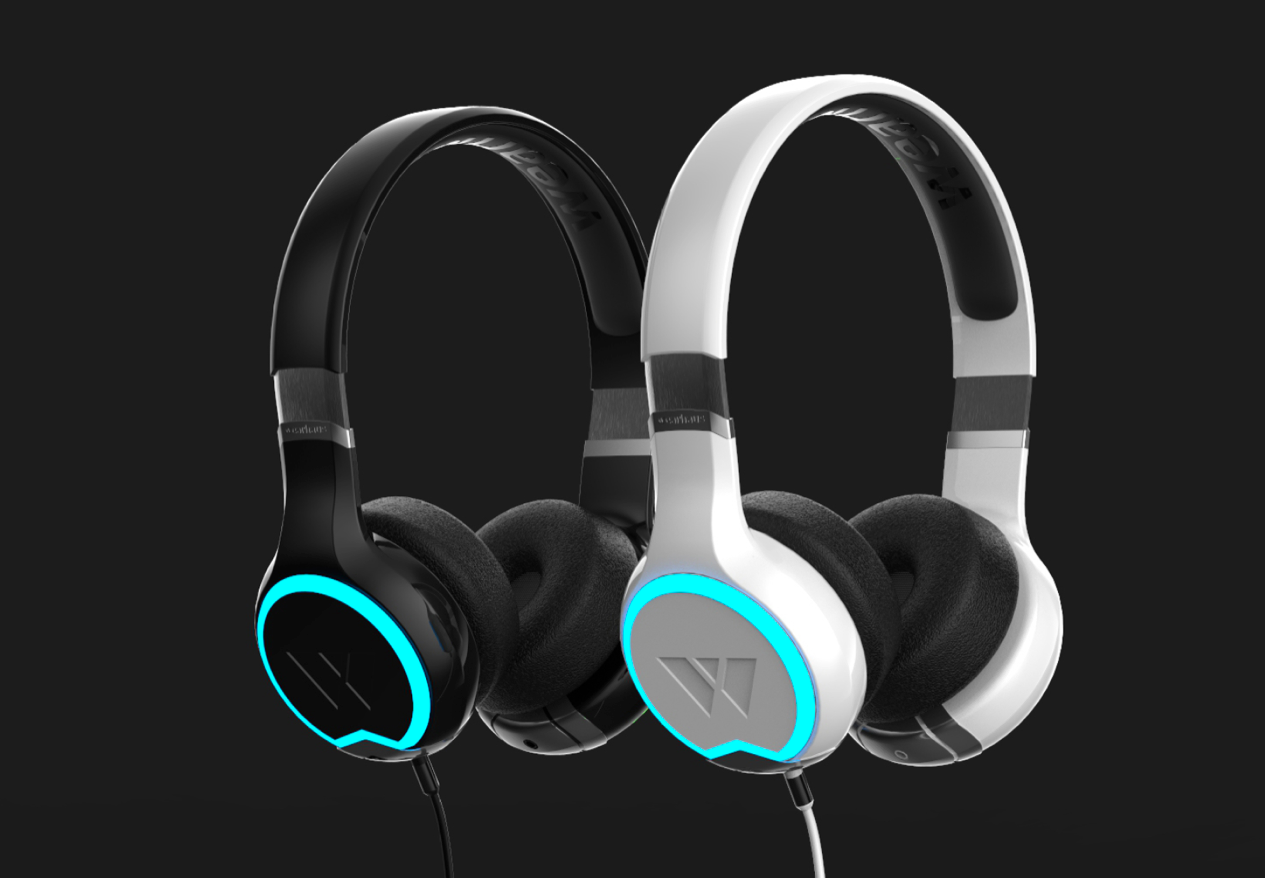 Another great way to share new music for your crew to purchase for the own playlists or to listen to DJ Jaymz Nylon's Adult Selection Radio Show/Podcasts.
Wearhaus ARC, a pair of wireless headphones that stream whatever you're hearing straight into other pairs of headphones, available for preorder now.
Wearhaus ARC let you set up your own silent disco network with up to 30 other people who are also wearing the headphones. It's been made possible through a combination of Bluetooth, something called "mesh networking" and the fact that you're not the only one with an appreciation for Nylon Trax, Crazy, but true.
So say you're listening to these at a park or wherever. Suddenly, the headphones' companion app alerts you that someone nearby is also wearing a pair. You agree to sync. Your headphones glow red. You notice a lovely stranger's headphones are also glowing red on the next bench. The song begins. And at that very moment, you both share the kind of profound connection that can only be brought on by the sound of simultaneously streaming music.
Which… pretty specific kind of connection.
(via urbandaddy)