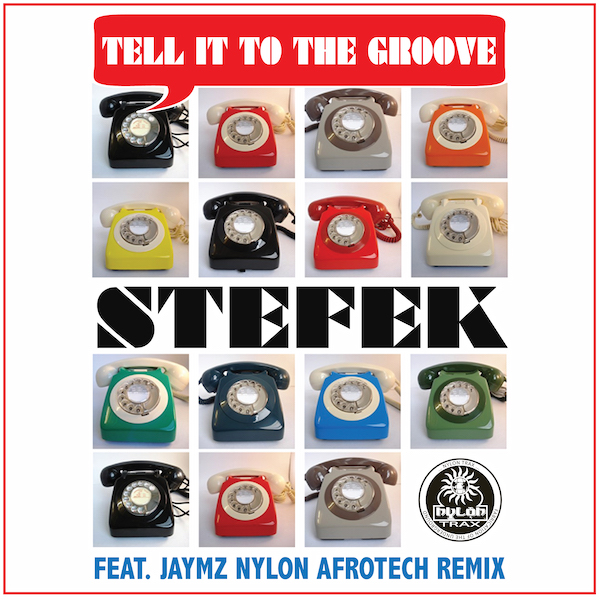 Representing France's Deep House sound to the fullest STEFEK keeps his foot firmly on the funky 4/4 accompanied by hypnotic keys and a rhythmic 1990's piano flavor.
"Tell It To The Groove" is another great release from Nylon Trax.
Jaymz Nylon's Afrotech Remix and O.P.'s Lost In Keys Mix are both infectious, magnetic and warm. STEFEK "Tell It To The Groove" will surely become a club anthem throughout the world.
Executive Producer: Jaymz Nylon
Mastered by James Thomas in the Nylon Studio
Published by Man Made Nylon Music / BMG Chrysalis
(p) & (c) 2014 Nylon Recordings