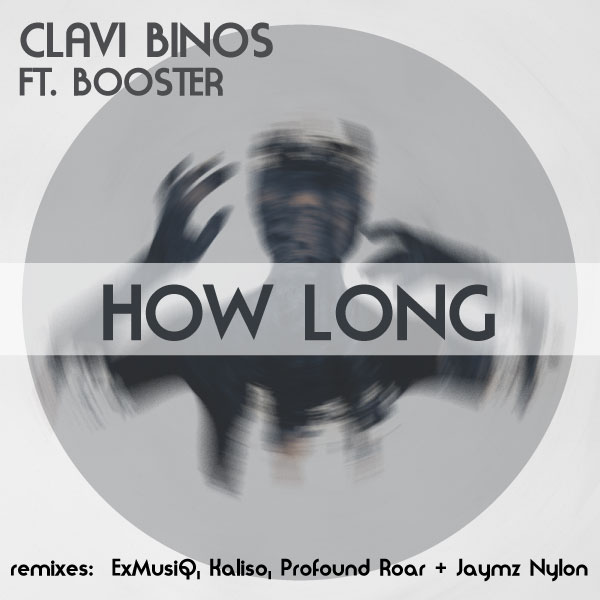 Traxsource Pre-Release
Clavi Binos Ft. Booster "How Long"

South Africa continues to bless the world with quality House Music on a consistent basis showing no mercy on the global dance floors that they continue to beatdown.
Clavi Binos Feat. Booster "How Long" is beautifully executed in both music and substance. Booster's vocals ride seamlessly over Clavi Binos' powerful and hypnotic track. Clavi Binos Feat. Booster "How Long" includes remixes by: Kaliso, ExMusiQ, Profound Roar and Jaymz Nylon that stay true to the soulfulness of the original version while creating a inspiring and playful tone.
Written and Produced by: Clavi Binos
Co-Written and Vocals: Booster
Mastered by James Thomas in the Nylon Studios
Published by Man Made Nylon Music / BMG Chrysalis
Executive producer: Jaymz Nylon
(p) & (c) 2017 Nylon Recordings/Nylon Trax
#deephouse #afrohouse #southafrica #afrotech #soulfulhouse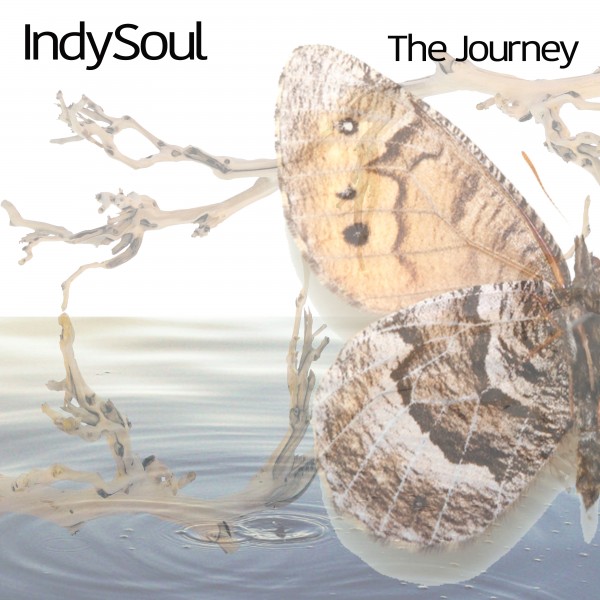 In Montreal, Quebec back in the late 1980's Carl Guerard aka IndySoul's first involvement with music was as a bass guitar player in a local post-punk band. A couple of years later IndySoul picked up a Roland Emulator keyboard and started an Electronic leaning band with a friend. IndySoul was now hooked on Electronic Music's driving beat accompanied by it's melodic, abstract and cutting edge sounds.
In 1989 IndySoul fell in love with then underground phenomenon called House Music. His love for House Music is even stronger today with the release of his debut 14 track full-length LP entitled "The Journey" on Nylon Recordings.
'The Journey" takes you to the spacious outer limits of Deep and Soulful House that guide you through a range of sounds from the touches of Jazz to the chunky and melodic soul of the Dance-floor. Also included is a downtempo gem tucked away for you to find as you explore this rhythmical trip.
IndySoul "The Journey" includes collaborator Miss D (Daphne LaVie) that co-wrote and performed "In The Spotlight", "Take Me Higher" and "Feeling Love". A rework of the 1990's hit by Fred Jorio's Lectroluv "Stormy Dreams" is also featured.
Listen out for singles from the IndySoul "The Journey" LP that will also feature remixes from some of the House Music's great talents.
Written and Produced by: IndySoul
Additional Credits: Miss D (Daphne LaVie) Co writers on tracks: "In The Spotlight","Take Me Higher" and "Feeling Love". Stormy Dreams was originally composed by Lectroluv (Fred Jorio/Jorio Music ASCAP) on Eightball Records
Mastered by James Thomas in the Nylon Studios
Published by Man Made Nylon Music / BMG Chrysalis
Executive producer: Jaymz Nylon
(p) & (c) 2017 Nylon Recordings/Nylon Trax
Amazing early support by some of our industry tastemakers:
Eman, Ian Friday, Lou Alvarez, Expanded People,
Massimiliano Caporale, Tenor City, Futurewife, Bart Ricardo, DJ Karina, Headset Records, Michael Terzian aka DJ Sinister, Timmy Richardson, Todd Love, Hippie Torrales, Lars LB,
Vinny at House Afrika, DeepinRadio, Adres Duke, Hector Romero, Yogi, Aja, the Legendary Robert Owens.
http://nylontrax.bandcamp.com/album/the-journey
#nylonrecordings #nylonrecordingslabelgroup #nylontrax #indysoul #jaymznylonofficial #deephouse #soulfulhouse #realhousemusic #jazzhouse #downtempo