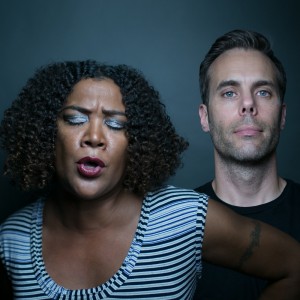 ……………………………………………………………………………………………………
Biography
Prolific musicians Lisa Cork-Twiss a former member of Real McCoy and Bradley a respected vet of the San Francisco Bay Area house music scene have come together to create Glass Slipper and a sound that is fresh, exciting and masterful.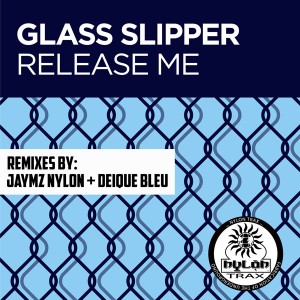 Glass Slipper 'Release Me' on Nylon Trax is truly infectious.
Lisa's powerful vocals sit perfectly within this Afro House passage that is laced with a deep soulfulness.
'Release Me' will surely set the dancer free in all of us.
Also included are remixes by Atlanta based Deique Bleu and The God Father of Afrotech Jaymz Nylon which only enriches this sonic masterpiece.
Continuing in the long line of historic and spectacular duos Glass Slipper's Lisa Cork-Twiss and Bradley have a connection that is both genuine and magical.
Written and Produced by: Lisa Cork-Twiss and Bradley
Mastered by James Thomas @ Nylon Studios
Published by Man Made Nylon Music / BMG Chrysalis
Executive producer: Jaymz Nylon
(p) & (c) 2017 Nylon Recordings/Nylon Trax