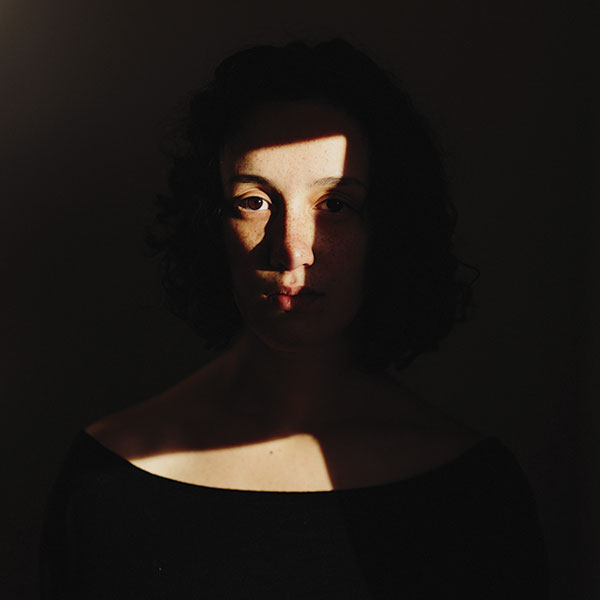 ……………………………………………………………………………………………………
Biography
Hoshin is a vocalist from Seattle, WA. She earned a BA in music from Seattle Pacific University. Her sound is rooted in jazz, bossa nova, gospel, hip hop, R&B and soul. Hoshin is versatile. She has enjoyed using her voice on projects with Seattle singer songwriter Kris Orlowski, SPU's Gospel Choir, indie band The Cellar Door, and the fun, fresh sounds of hip hop collective Cold Water Theater.

On a picturesque Summer day in cafe on the Westside of Seattle the chance meeting of Hoshin and Jaymz Nylon bore the stunning and elegant collaboration Jaymz Nylon Feat. Hoshin "Protect Your Magic". Hoshin's vocals and Jaymz' lush orchestration are a blend of magical proportions that will heighten the senses of all who have the pleasure of listening.
We also have included a bevy of breathtaking remixes of Jaymz Nylon Feat. Hoshin "Protect Your Magic" created by the formidable Leandro P.,Teddy Esposito, Deique Bleu, Ray Seiler and DJ Angola in which each one is beyond measure.