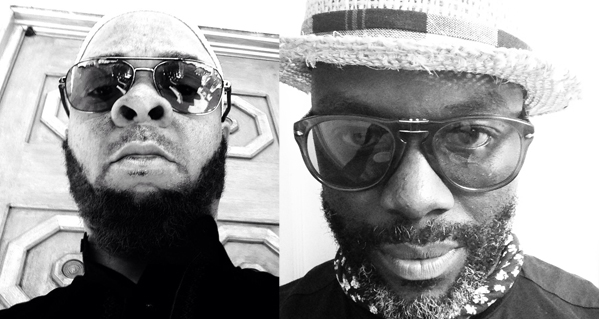 ……………………………………………………………………………………………………
Biography
Production outfit, Pods Of Revolution, comprised of Nylon Trax artists Ze! and label-founder Jaymz Nylon, make music under a simple guiding principle that revolution in the traditional does not exist.
Endowed with superb low-end frequencies, the pair's latest collaboration is a busy and haunting single. Entitled My Soul Is Solid, the release sees Nylon Trax-faithful Leandro P. stepping up to the plate to flex his production muscles. Stretching breakdowns and supplementing crashing cymbals, P. creates an eerie, but joyous take on the original.
Both cuts, widely complimentary to the always-expanding scope of the Nylon Trax catalogue, will surely be found in many a DJs bags as summer continues to press ever closer.