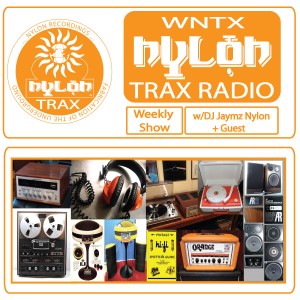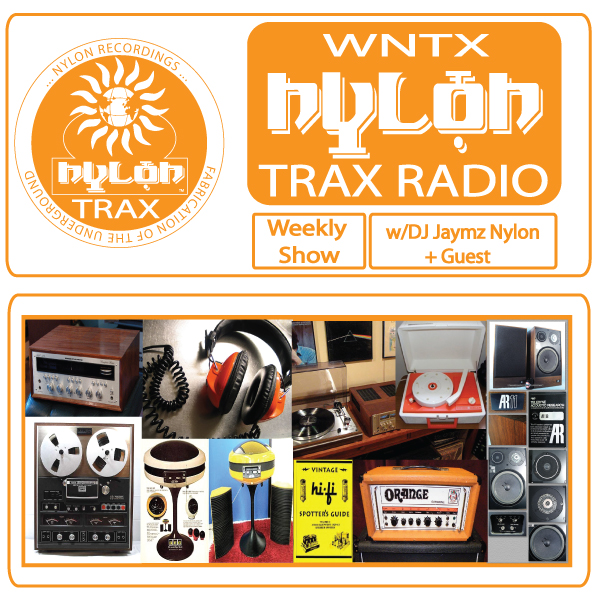 Jaymz launched Nylon Trax Radio and  the "Adult Selections" Radioshow as an extension of his lifestyle by choosing music that feels good and not guided by trends. Music selection should be guided by our senses like the desire you feel for your lover, the quality of garments you choose or the selection of great food.
………………………………………………………………………………………………………………………………
DJ Jaymz Nylon – Adult Selections
Every Friday on Motion FM/Deep MotionFM
DJ Jaymz Nylon – Adult Selections
Style: Deep House, Soulful House, Afrotech,
Vocal House, Afro House.
Duration: 60 min
Local time:
London: 20:00
Paris/Berlin: 21:00
Los Angeles/Seattle: 12:00
Montreal/New York: 15:00
Sydney/Melbourne: 06:00
Ibiza Live Radio Every Tuesday
Adult Selections has been syndicated to broadcast on Ibiza Live Radio!
If you ever miss Friday's show on Motion Fm you can catch Jaymz Nylon's Adult Selections Radio Show on Ibiza Live Radio every Tuesdays.
Local time:
Los Angeles/Seattle: 1:00
Central European Time(CET): 22:00
Montreal/New York: 16:00
Sydney/Melbourne: 08:00
Sao Paulo/Buenos Aires: 19:00
Tokyo: 06:00
Style: #deephouse #afrotech #soulfulhouse #afrohouse
Duration: 60 min